Home Inspection Services
When it comes to purchasing a new home, what you can't see can hurt you. A residence may appear sound and safe on the surface, but without a proper home inspection delivered by a qualified professional, there could exist problems not immediately evident, and they could cost you substantially in future repairs or renovations. Owner Shane Randle is a highly qualified home inspector, with over 16 years in home sales experience, and 25 years in home remodeling experience.
Once your home inspection has been scheduled, initiated and completed, we will provide you with a comprehensive report which describes everything examined in an easy-to-understand format. We will ensure that you are armed with everything you need, should and deserve to know going into the real estate process.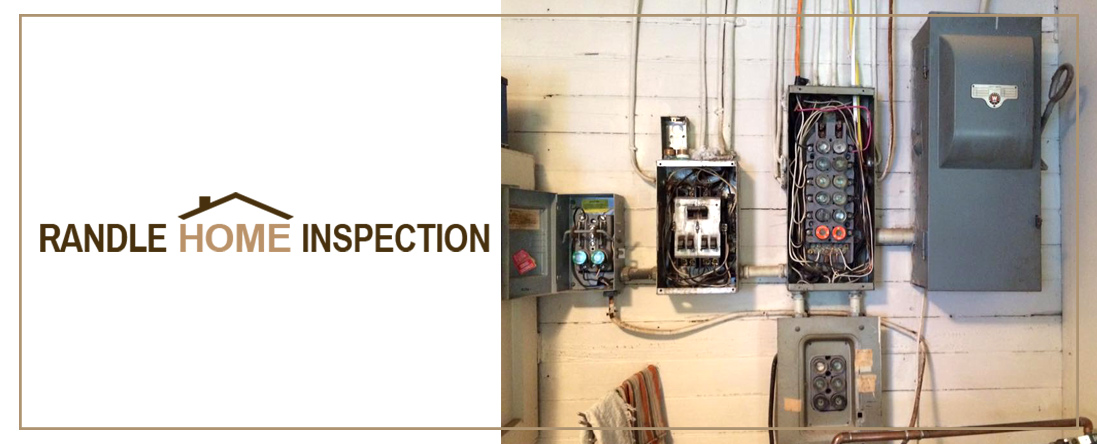 Contact Us Today!